Fencing Posts
We supply complete systems, including fencing posts. We have the capability of doing all the fabrication that might be required. In a typical fencing project as far as fencing posts are concerned, we care of fabrication, hot dip galvanizing and powder coating. Out of these above mentioned processes, we do the fabrication and powder coating in house.
Our Fencing Division can supply Posts in:
Circular hollow sections
Rectangular hollow sections
Profiled posts
Some of the key features:
The maximum height of the conveyor is 3.5 mtrs, which allows pipes to be coating vertically and thus giving high volume production. Still longer pipes up to 6 mtrs length can be coated horizontally.
Wall Thickness of up to 6mm can be easily handled given the capability of the ovens (up to 220 Degree C )
Tubes with dual coating – base layer of epoxy and top coat of polyester can be done.
PVC coating of up to 1000 microns can be done. (We are the only company in India with the ability to do this coating on a commercial scale – the powder coating line is designed specifically to coat wire mesh and pipes)
Both pre-galv and post-galv pipes can be coated effectively.
Any RAL shade colour can be applied, given that the quantity is in sizeable quantity. Special attention paid for packing for exports.
Wire Mesh
The fine wire mesh are manufactured in stainless steel, G.I, P.B, Brass, Copper, nylon etc as per ISS, BSS,ASTM, Tyler up to the finest micron and meshes with modern machinery with latest technology. Stainless steel is selected for their wear-resisting, heat-resisting, acid-resisting and corrosion resisting characteristics. Many different grades of stainless are used in wire cloth.T304 is the most common, but other are used in specific applications to take advantage of each grade's unique properties. The wire mesh made of stainless steel is extensively used in mining, chemical industry, food industry and pharmaceutical industry. Our stainless steel wire mesh products are generally made of stainless steel Type 302,304,304L, 316, 316L, 321 and 430 etc. We produce wire cloth in all kinds of forms. The weaving is determined according to our customers' specific requirements, such as the material, the wire diameter, the size of the mesh, width and length.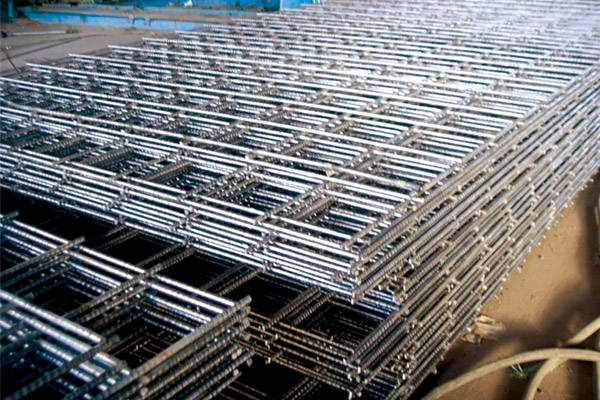 We manufactures and exports Welded Mesh & Reinforced Fabrics in 2.5 meter Width & 12mm Wire Dia, In Square, Rectangular & Angular Dimensions from 6mm to 300 mm Opening. Specialized in Stainless Steel, M.S., G.I & any other Metals & Grade and straightened Wire Rods from 1mm to 12mm in any metals & accurate lengths.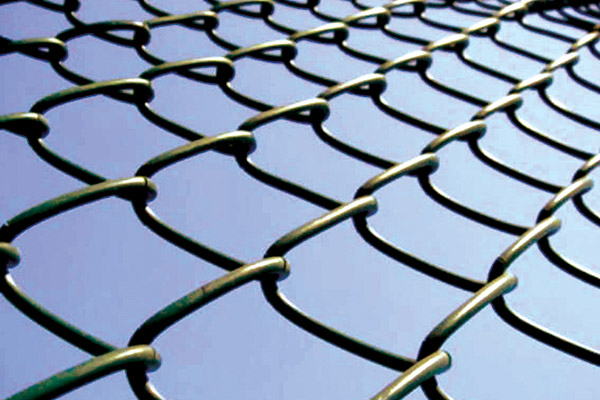 We provide galvanized diamond wire mesh or PVC coated diamond wire mesh, mainly for fencing use.
Material:
Low carbon steel wire, stainless steel wire, aluminum alloy wire.

Woven diamond pattern provides strong, durable and flexible construction. The closely spaced diamond mesh construction gives your fence linear strength and springy texture to protect horses from injury and prevent predators from entering paddocks and pastures.

Highway fence has simple structure, good outlook and easy installation. It is suitable for fencing of mountain land, slope, bending area and various land situations.
Main uses : Railway fencing, highway fencing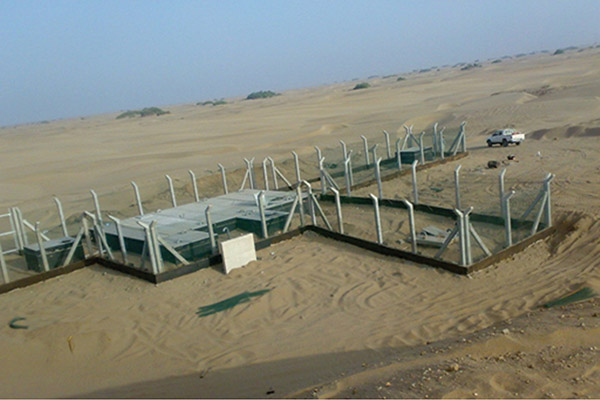 SWCC SITE IN ALIA ( JIZAN REGION )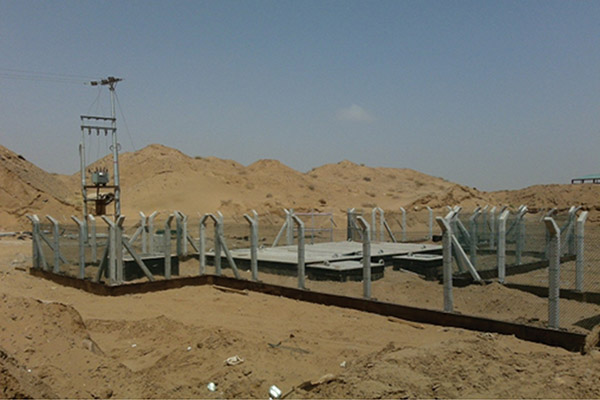 SWCC SITE IN ABU HARISH ( JIZAN REGION )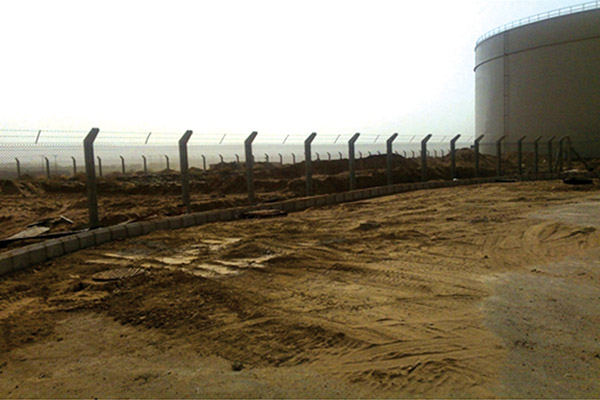 SWCC SITE IN SAMTHA ( JIZAN REGION )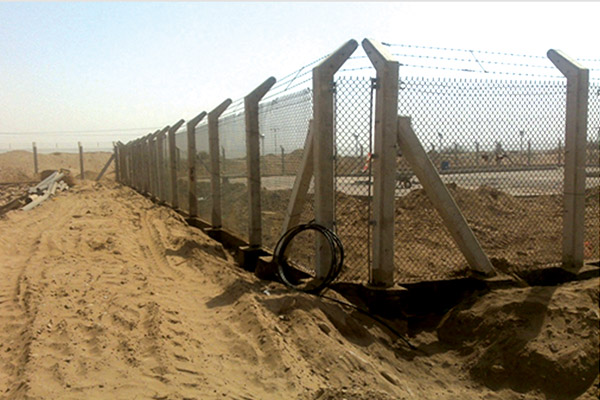 SWCC SITE IN AHAD AL MASRAH ( JIZAN REGION )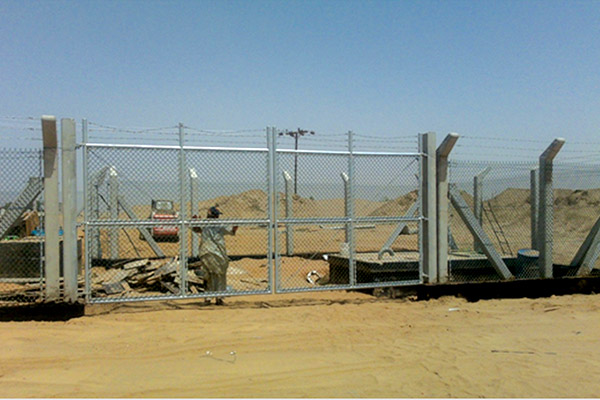 SWCC SITE IN SABIA ( JIZAN REGION )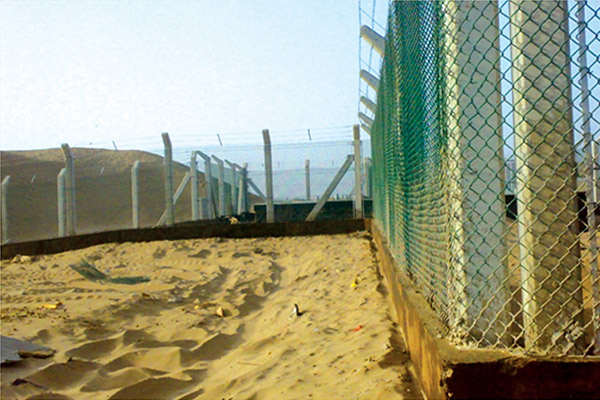 SWCC SITE IN BAYISH (JIZAN REGION)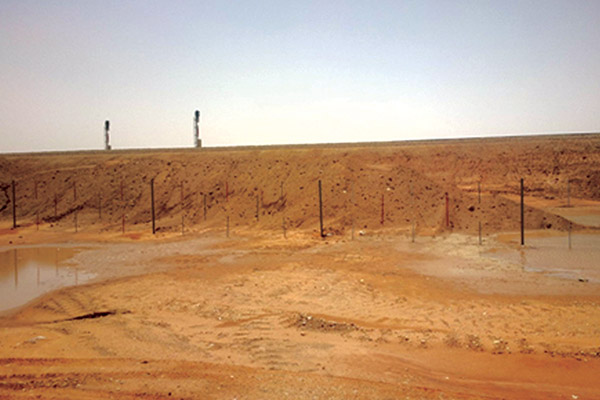 ARCHIRODON RAILWAY FENCING PROJECT IN AL HASSA REGION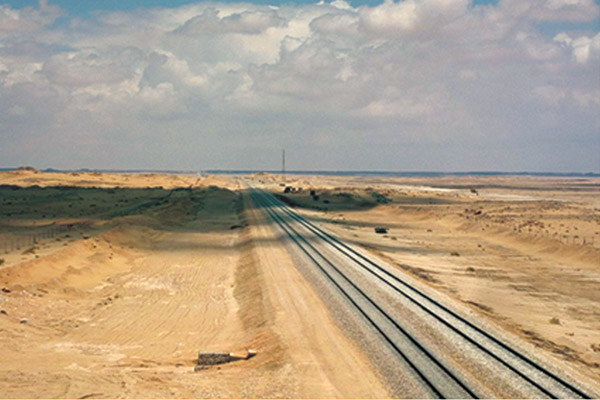 ARCHIRODON RAILWAY FENCING IN RIYADH REGION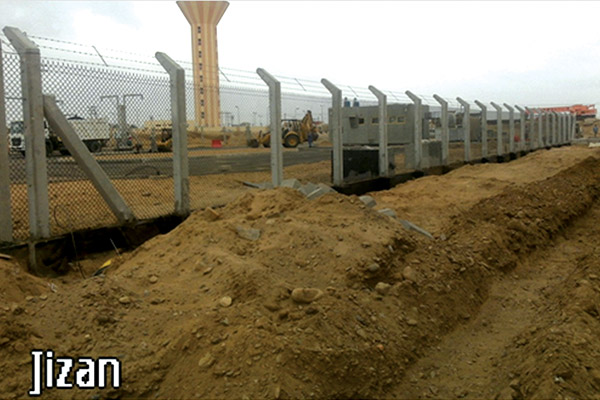 SWCC SITE IN JIZAN RESERVOIR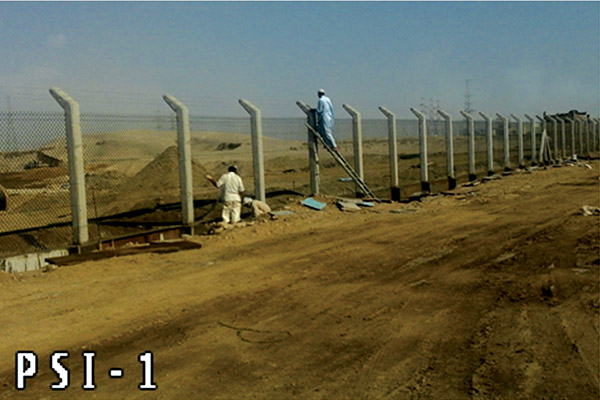 SWCC SITE IN SHUQAIQ ( JIZAN REGION )