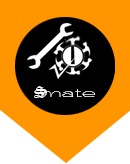 Our Story
Sattam Mansoor Abukhair Trading Establishment ( SMATE ) is a Saudi owned establishment specializing in the field of Industrial, Electrical, Electronics, Mechanical, Electromechanical, Furnace, Fire Technology and IT.SMATE specializes as a quality provider of supply and installation to a variety of market segments such as Industrial, Banking, Education, Government Organizations and Manufacturing units etc.
We represent very reputed manufactures and suppliers in the field of various types of items from around the world. In addition, we also market/distribute wide range of products with our excellent business relationship with very reputed houses from ASIA, US and EUROPE.
Our team consists of exceptionally skilled, organised and experienced hardware maintenance engineers who are innovative in their attitude and are guided by the latest maintenance management techniques to achieve a high level of QoS. We have already undertaken Hardware & Network Maintenance Contract in many organizations and have provided an impressive level of service and reliability to the satisfaction of all our customers.
Our Mission and Principles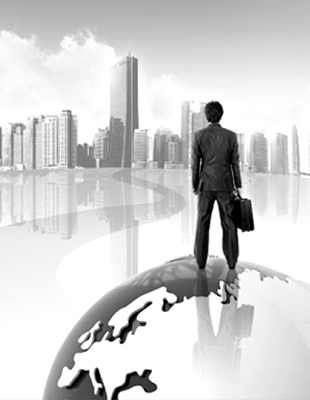 Understanding the needs of customers and offering them superior products and service.
Leveraging technology to service customers quickly, efficiently and conveniently.
Providing an enabling environment to foster growth and learning for our employees.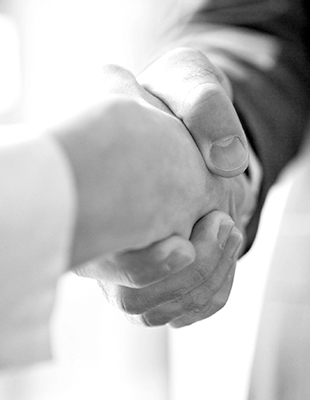 Improved Customer Service Perception and Satisfaction.
Increased accessibility to a Single Window for support service.
Better quality and quicker turnaround of customer request.

Electrical

Mechanical

Electronics

IT Networking

Civil &
Maintenance

Information
Technology

Induction
Engineering

Maintenance
Contract

Tunnel Supplies

Fencing

Spare Parts